Lexori highlights
Lexori is an online CFD brokerage operating based on international trading standards for a diversified audience, except for countries where the provision of such services is not allowed by the law. Diversity is a key quality of the brand, considering it aims to satisfy both experienced and beginning traders ins various jurisdictions. 
A Lexori Review is important for the FX-related audience, given there are multiple currency pairs covered, available for trading with decent conditions. Also, several other benefits associated with the company make it attractive at first glance. This article will analyze if that's the case.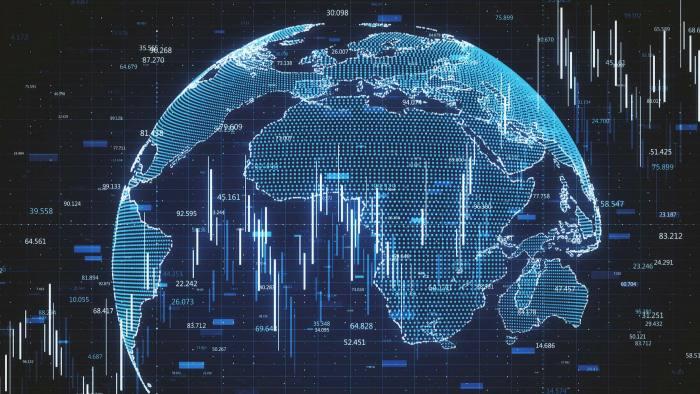 Lexori trading software
Wanting to be a broker for the masses comes in hand with numerous responsibilities, including a trading offer that integrates accessible and user-friendly software. The Lexori trading platform can be used to trade any of the popular asset classes, including FX because it has a variety of instruments built-in. 
If users want to apply moving averages, oscillators, Fibonacci retracement levels, or any other indicators on their charts, there is nothing to stop them. On desktop, laptop, and mobile devices, all these tools can be used for tracking the markets and placing trades whenever an opportunity arises. 
Lexori assets
Popular currency pairs have been increasingly active over the past few weeks, as the US dollar started to recover some of the 2020 losses. High inflation in the US raises the prospects for monetary policy normalization and capital has begun to move. At the same time, activity can be noticed in emerging markets or exotic FX pairs. 
Since there are so many options on the table, Lexori covers tens of currency pairs and allows traders to trade on margin on any of them. Diversification is granted via a 500+ asset coverage that includes stocks, indices, commodities, and cryptocurrencies as well. 
Opening a trading account with Lexori
Out of the need to ensure accessibility, Lexori currently has a simple account opening process. Even those who are doing it for the first time should not find any hurdles. If they do, the customer support service will be available during working days with solutions. 
Live or demo trading conditions allow traders to either place trades on the open markets with their own money or test their skills and new strategies on a practice account. Funding is affordable and can be done using popular methods like credit/debit cards or wire transfers. 
Pros
Tens of currency pairs are currently covered

Platforms compatible with any device

Brokerage house with a global outreach
Cons
US customers not allowed

MetaTrader 4 not supported
Conclusion
Decent FX trading conditions combined with the variety of other benefits associated with Lexori make the brand one to be noted. Retail traders unsatisfied by their current broker or looking for one for the first time might find Lexori to be suited. It all depends on trading goals, expectations, and whether or not the trading infrastructure fits one's personal tastes. More information about Lexori can be found on its website.